During Rachel's time at BizPins International and Eevah Jewelry, she gained a great deal of experience and proficiency in designing concept and technical specifications for the manufacturing of jewelry and promotional items.  She has a broad understanding and technical aptitude for working with die struck metal, cast metal and etched processes, as well as soft enamels and hard enamel cloisonne.  She also has knowledge for choosing base metals, platings and sandblasting and finishing techniques appropriate for each technical application.  In addition, she also worked on component jewelry.  
All work shown below on this page is the product of Rachel's design and technical direction.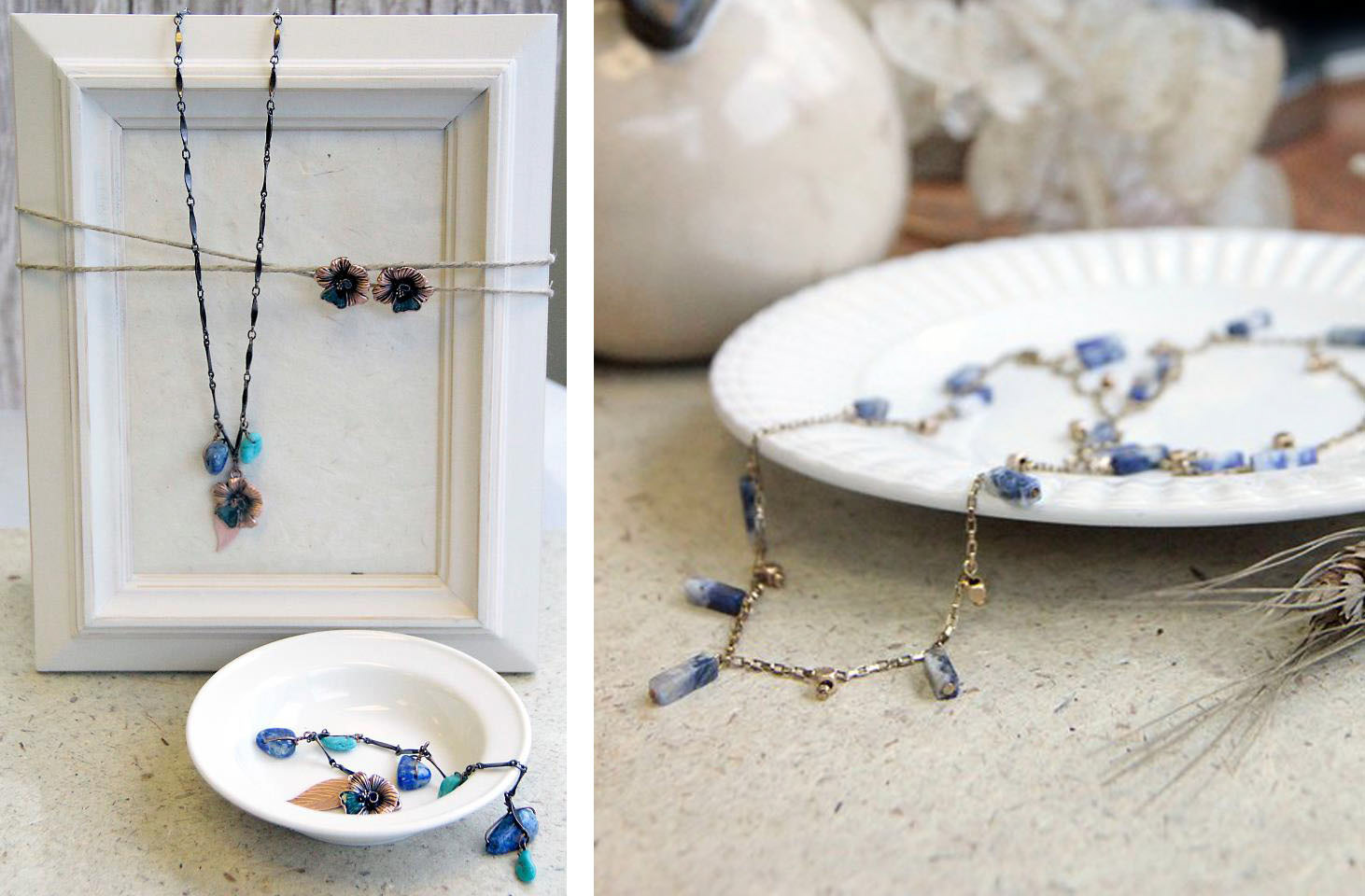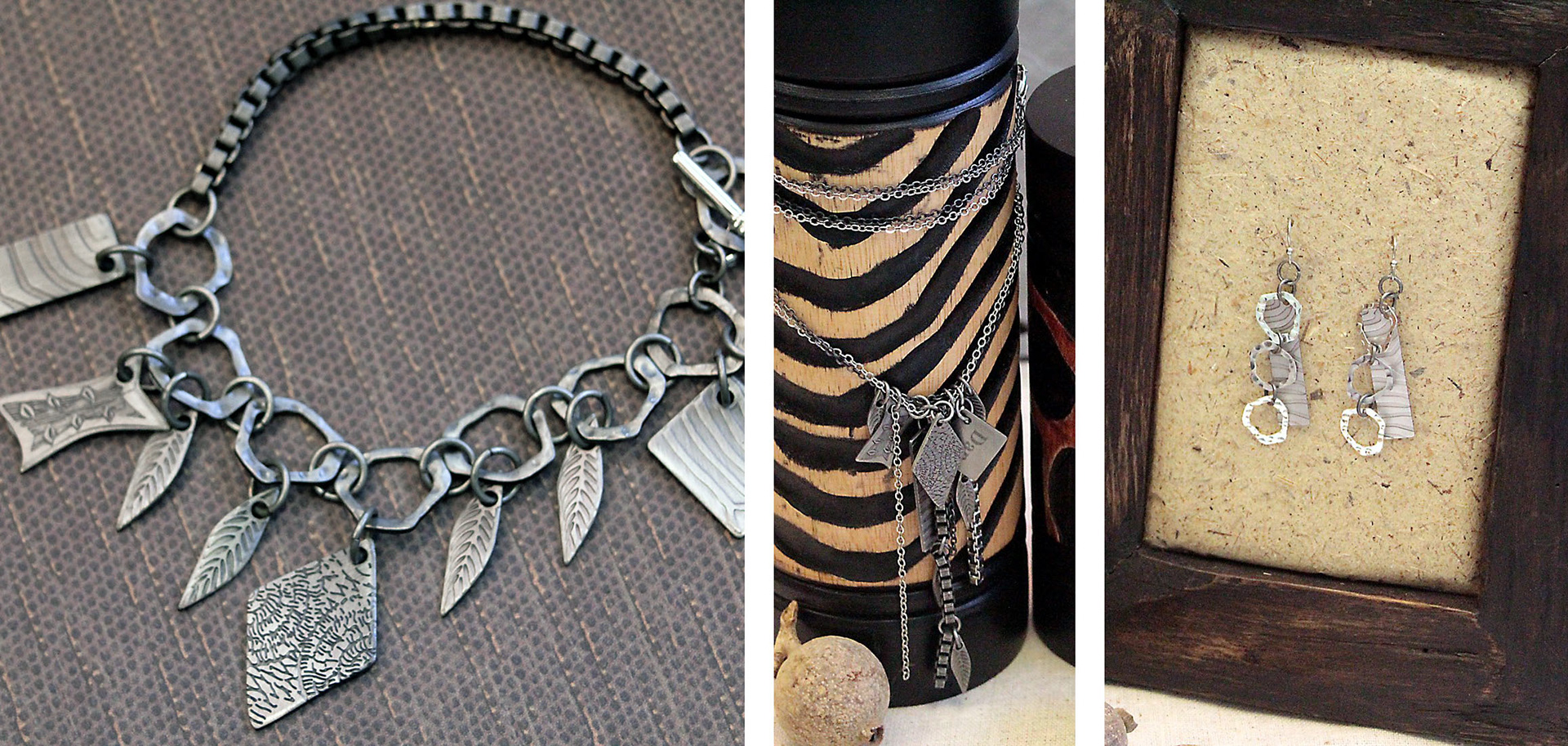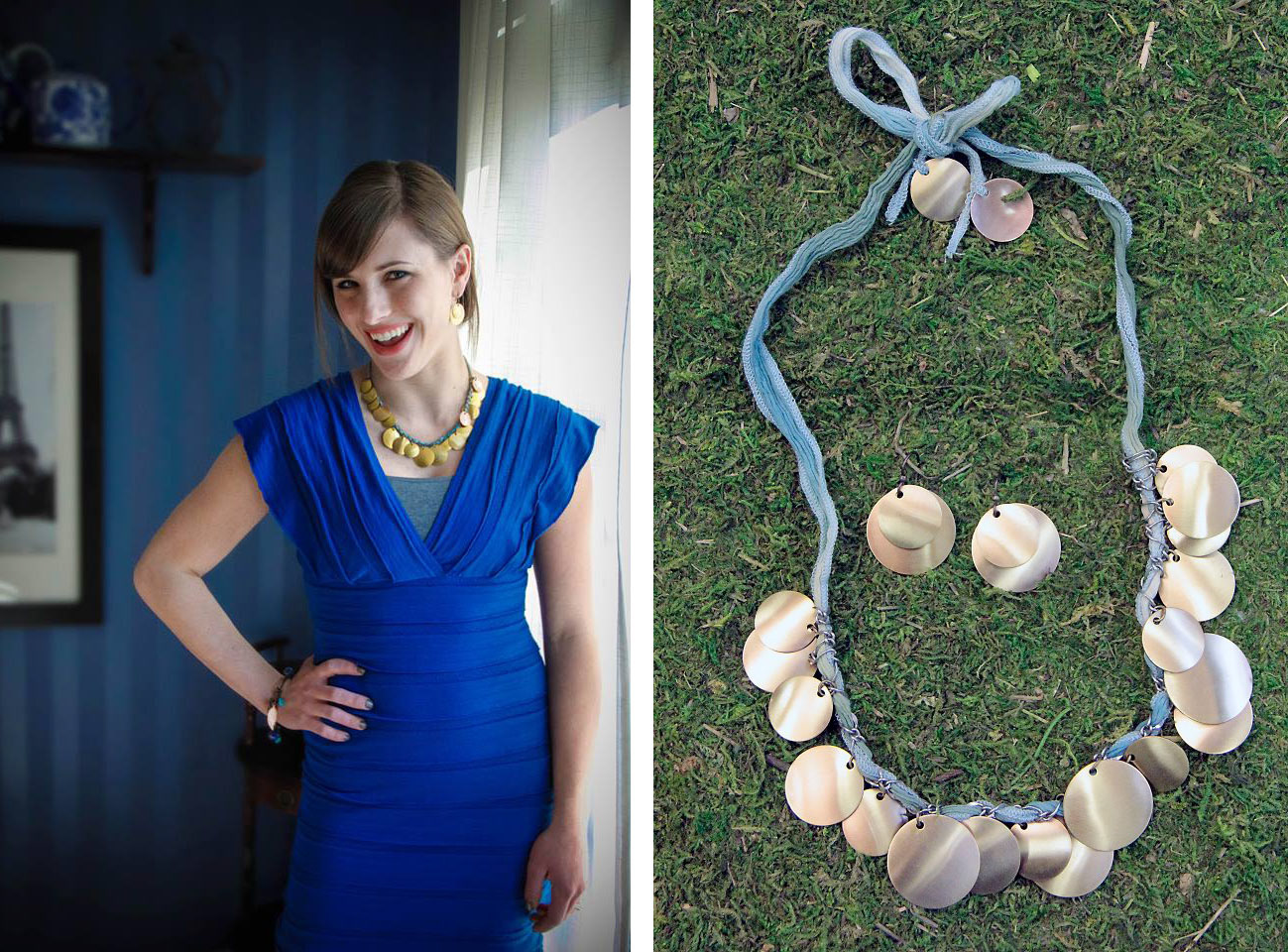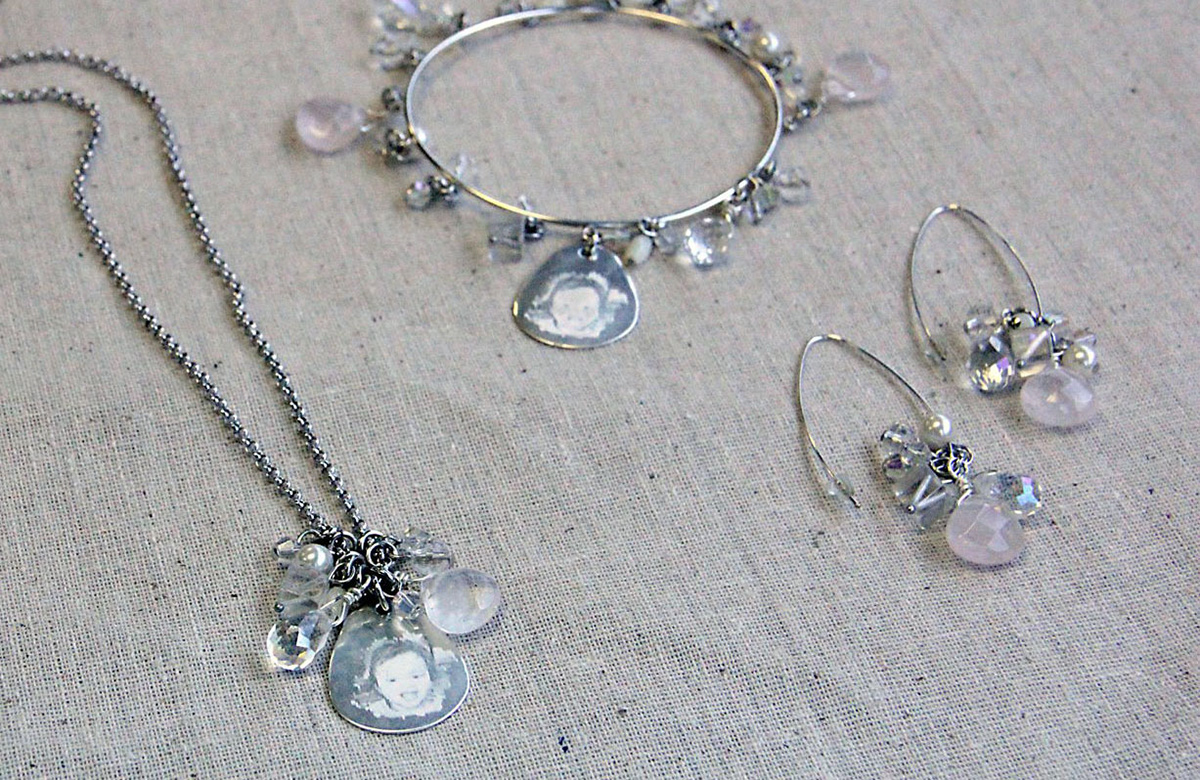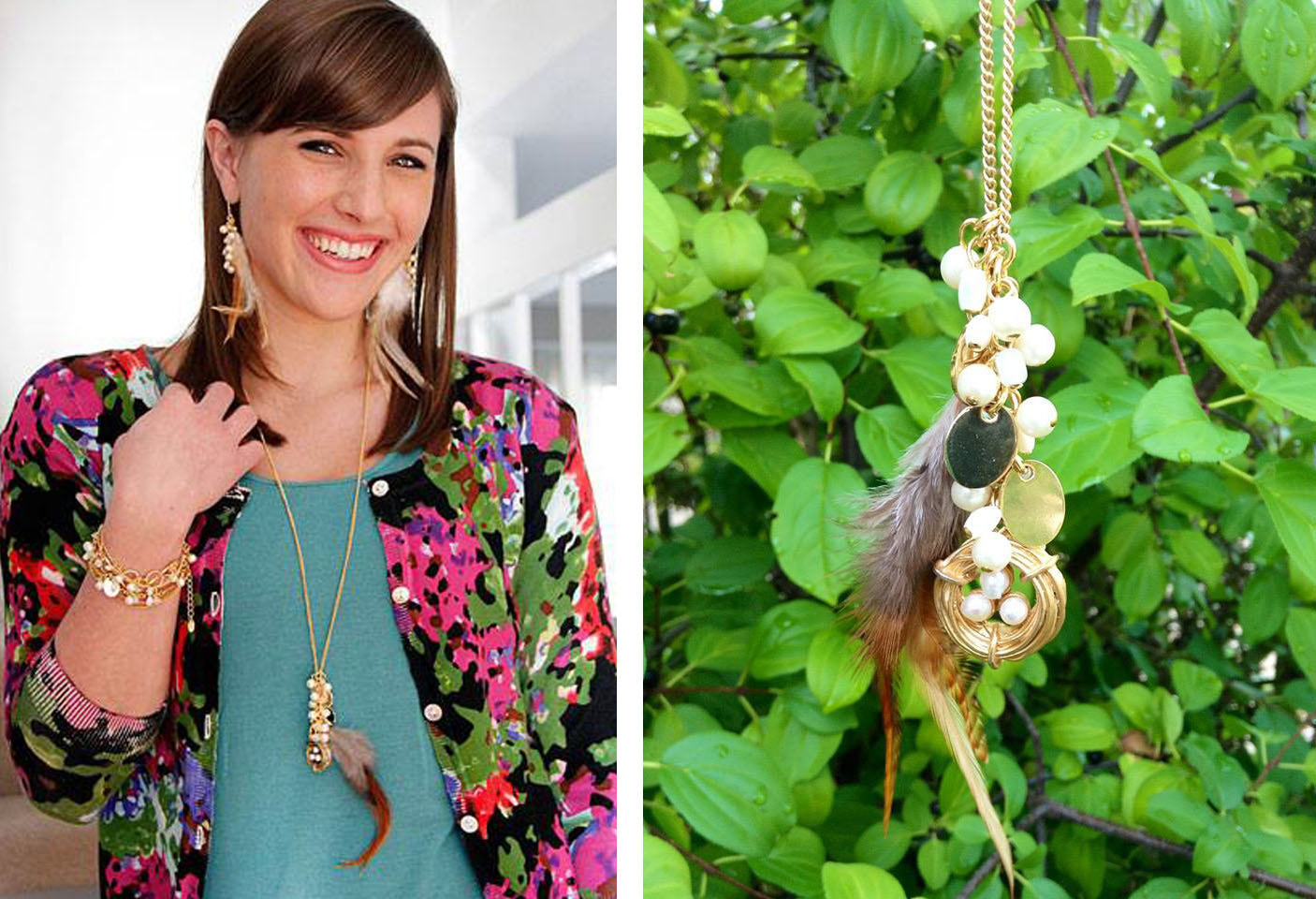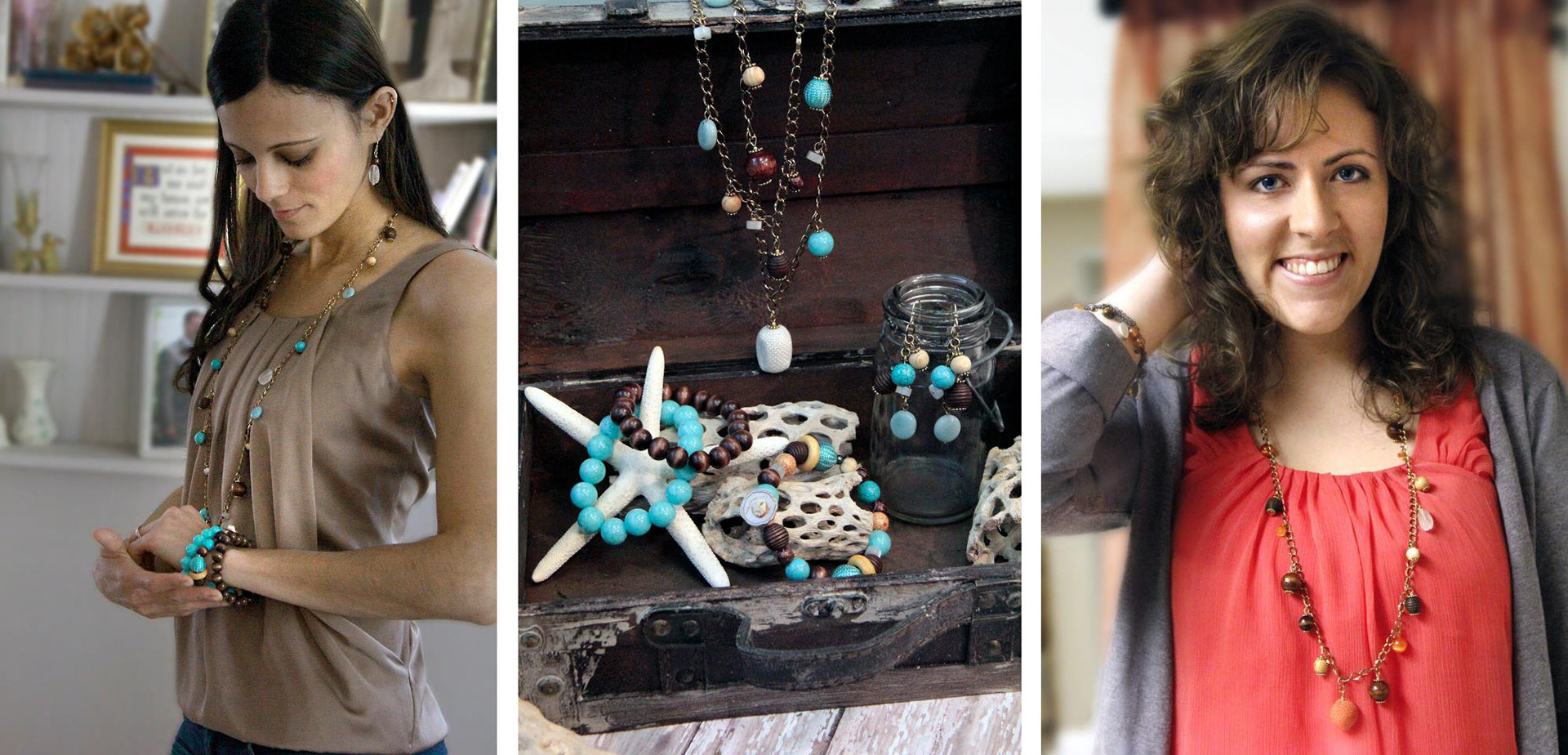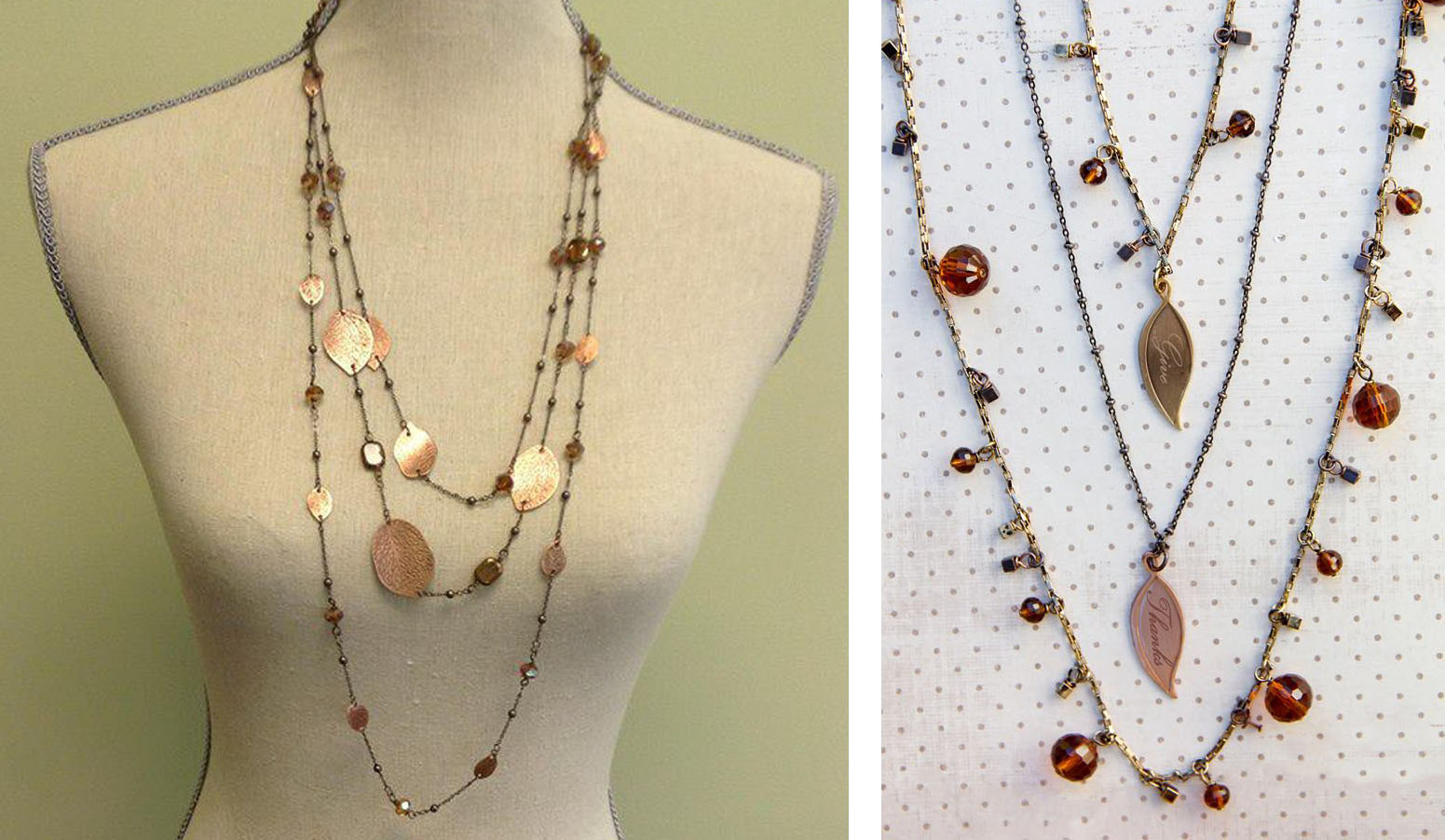 During Rachel's time at BizPins, she also designed collections of promotional jewelry which company's would use as a give away or promotional item.  Rachel created items with an upscale feel for a promotional product.